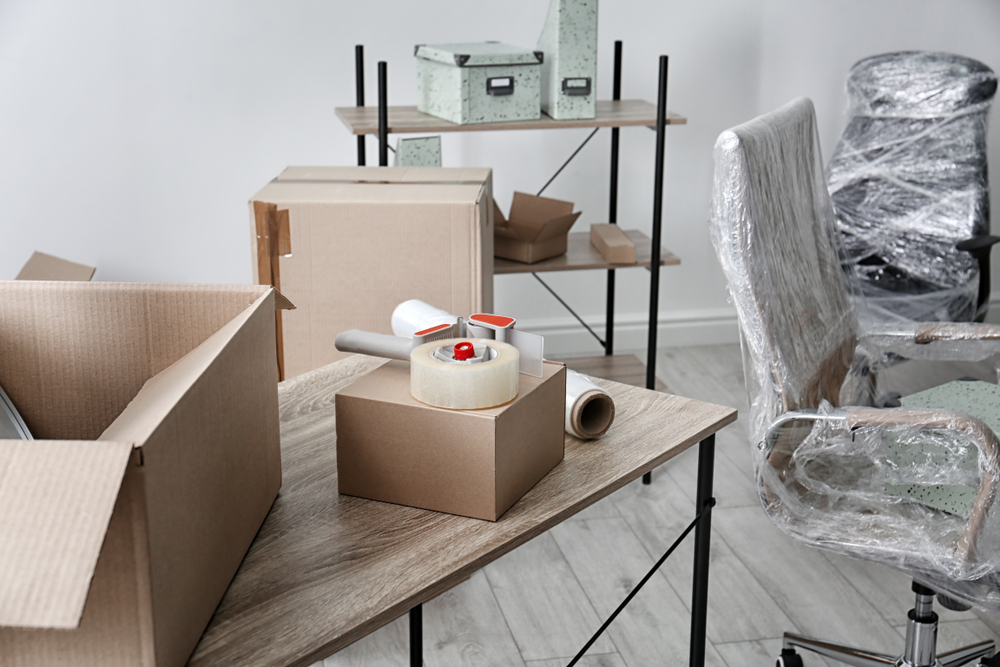 Moving can be a daunting task, whether you're relocating your home or business. However, with the assistance of a reliable and professional moving company like Flat Bid Moving, your move to or from Del Mar becomes a stress-free experience. As a local Del Mar moving company, we specialize in residential and commercial moves, offering customized solutions to meet your specific requirements. With our expertise and commitment to customer satisfaction, we are your trusted partner for a seamless and efficient relocation.
Residential Moves in Del Mar
Moving to a new home is an exciting milestone, but it can also be overwhelming without the right support. Flat Bid Moving understands the unique challenges involved in residential moves, and we are dedicated to making your transition to or from Del Mar as smooth as possible. Our experienced team will work closely with you to create a personalized moving plan that caters to your needs and ensures the safety of your belongings. Whether you're moving from a cozy apartment or a spacious house, we have the knowledge and resources to handle your move with utmost care.
Commercial Moves in Del Mar
Relocating a business requires careful planning and efficient execution to minimize downtime and disruptions. As a trusted Del Mar moving company, Flat Bid Moving specializes in commercial moves of all sizes. We understand the importance of a seamless transition for your business operations. Our skilled team will work closely with you to develop a comprehensive moving strategy tailored to your specific requirements. We will handle the logistics, packing, transportation, and unpacking, allowing you to focus on what matters most: your business.
Reliability and Expertise
Flat Bid Moving prides itself on providing reliable and expert moving services to the residents and businesses of Del Mar. Our team of highly trained professionals has the knowledge and experience to handle all aspects of your move. From packing delicate items to disassembling and reassembling furniture, we ensure that your belongings are protected throughout the process. Our modern equipment and well-maintained vehicles further contribute to the efficiency and reliability of our services.
Customer Satisfaction
At Flat Bid Moving, customer satisfaction is at the core of our business philosophy. We prioritize clear communication, transparency, and exceptional service to ensure that every client has a positive moving experience. Our friendly and attentive staff will address any concerns you may have, guiding you through the entire moving process. We believe in delivering value for your investment, which is why we offer competitive pricing and strive to exceed your expectations at every step.
When it comes to moving to or from Del Mar, Flat Bid Moving is your reliable and trusted partner. Whether you're planning a residential or commercial move, our dedicated team is here to ensure a smooth and stress-free relocation. With our expertise, reliability, and commitment to customer satisfaction, we are equipped to handle all your moving needs. Contact Flat Bid Moving today for a seamless and successful move in Del Mar.